Building quality homes is about passion more than profession. For over three decades, this has been the working philosophy with which Mr. Mangilal Jain and Mr. Amit Jain have led Arkade to become one of the most respected real estate companies in Mumbai. Under their able leadership, Arkade has come a long way, leaving behind footprints of excellence across the length and breadth of the city. Thanks to their futuristic vision, Arkade as a brand is today synonymous with Trust, Quality, Assurance, Ethics, Transparency and Affordability. Every single residential or commercial property bearing the Arkade insignia is a fine specimen of the highest standards that transcends customer expectations consistently.
Adding value to people's lives by creating realty masterpieces

Deliver exemplary experience with our products, place, people & processes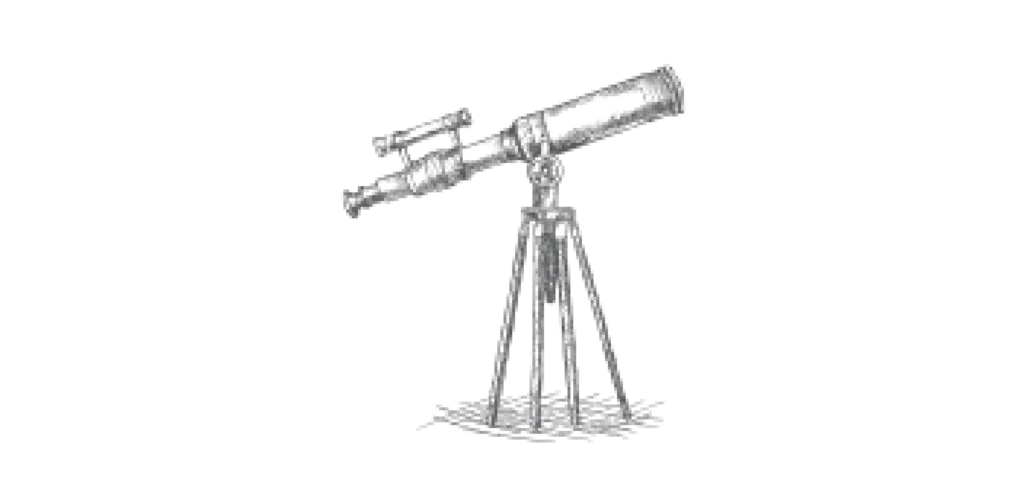 Our vision propels us relentlessly to pursue two dreams; making masterpieces in the specific segments we operate and adding value to people's lives. We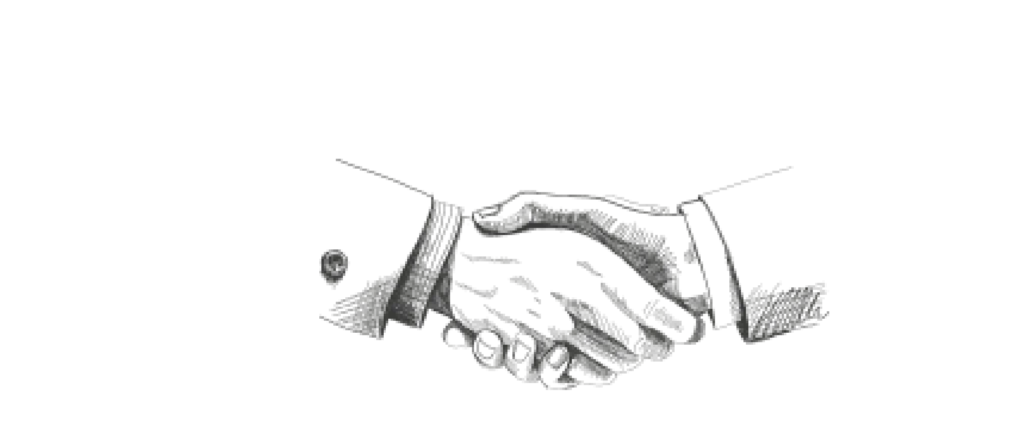 We are conscious of the value of commitment. Our promise, whether related to our products or transactions, are unwavering and irreversible. We will run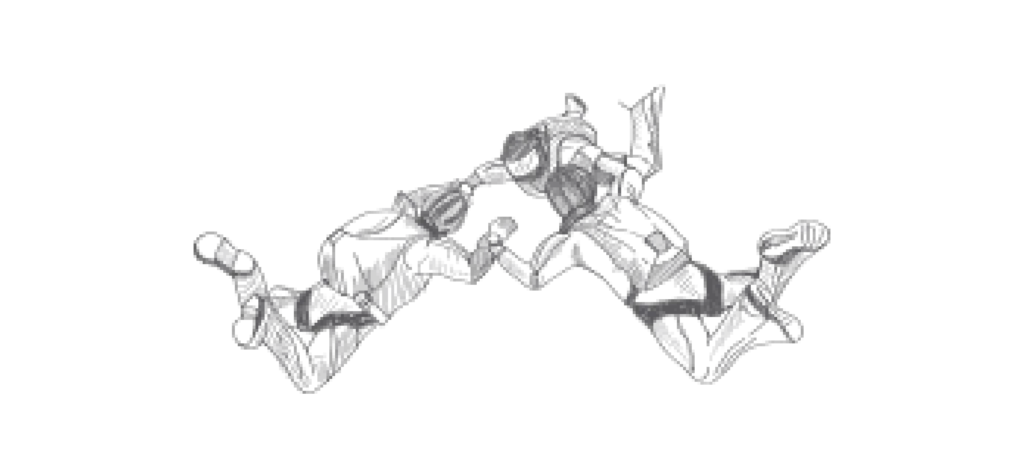 A Healthy & Happy Organisation
The fundamental philosophy of Arkade is summed up in this creed. We pursue the sustainability of a financially healthy and a happy organisation where
We encourage creative thinking and innovation in every aspect of our business.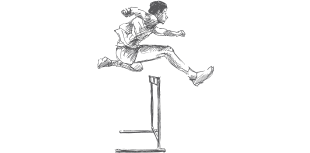 As a core value, Arkade insists on a learning culture among its members. Our 'growth mindset' makes us see every experience as an event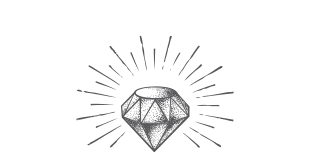 Quality of work and transparency in our dealings are two guiding principles for us.